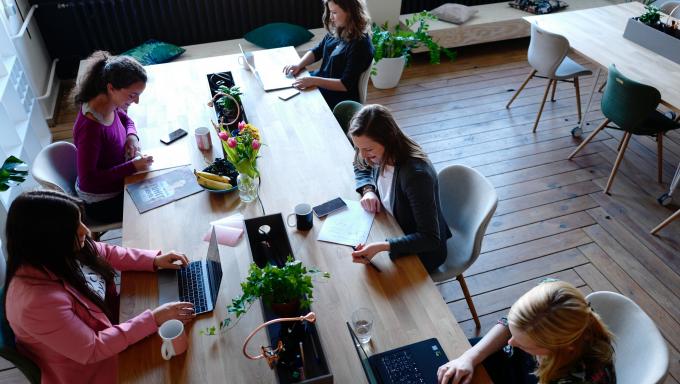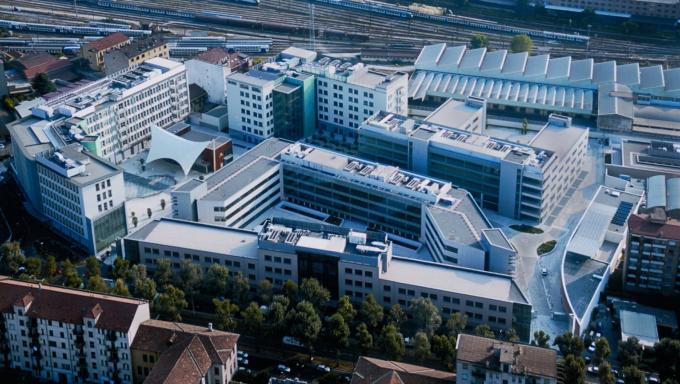 BNP Paribas REIM starts the distribution in Italy of its SRI-certified OPCI BNP Paribas Diversipierre
As part of its international development, BNP Paribas REIM announces the launch of the distribution of BNP Paribas Diversipierre in Italy.
BNP Paribas Diversipierre is a French "OPCI Grand Public" that was launched in 2014 and managed by BNP Paribas REIM France. It offers an investment solution 100% linked to the real estate sector with a high liquidity, reserved to professional clients who have the possibility to make investments or divestments every two weeks.
Read more
Do you need more information?
Get in touch with our Press Team.
Press Team
The BNP Paribas Group Real Estate Italy companies** process information concerning you, such as personal identification data for the purposes of managing the requests sent to us via the website and in some cases, for the purpose of commercial promotion or to offer products and services, using, among other methods, cookies. This information constitutes "personal data". For more information on how the companies process your personal data and for the list of your rights (including the right to access, rectification and opposition to direct marketing as well as, in some circumstances, to erasure, restriction of processing, data portability and opposition to other forms of processing) and the obligations of the aforementioned companies in this regard, please consult our Data Protection Policy available at https://data-privacy.realestate.bnpparibas/