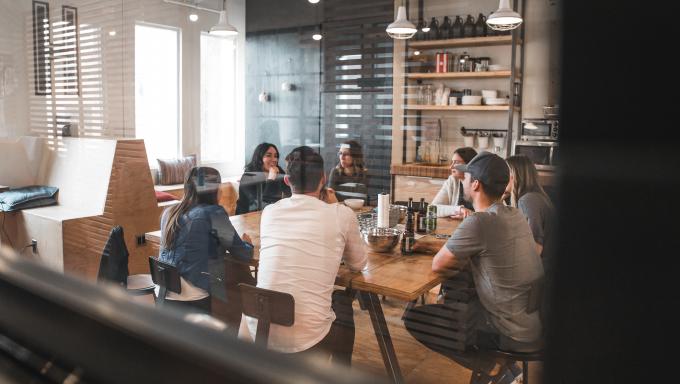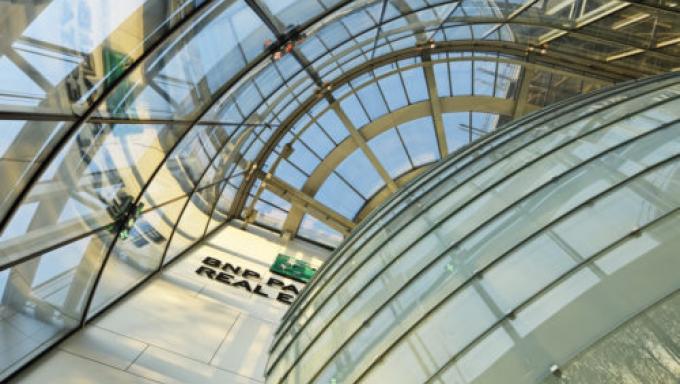 2021 ESG Report: BNP Paribas REIM unveils the progress of its ESG roadmap
BNP Paribas REIM, the Investment Management business line of BNP Paribas Real Estate, unveils its annual ESG (Environment Social & Governance) report. It used the opportunity to present its progress on its ESG strategy and the continued integration of environmental, social and governance issues across its value chain, from the acquisition of assets to their ongoing management into fund level management, and across all teams.
Read more
Do you need more information?
Get in touch with our Press Team.
Press Team
Le società del Polo Real Estate Italia del Gruppo BNP Paribas** trattano informazioni che la riguardano, come dati di identificazione personale per le finalità di elaborare le richieste che ci vengono inviate tramite il sito web e in alcuni casi, a scopo di promozione commerciale o di offerta di prodotti e servizi, utilizzando, tra le altre modalità, i cookies. Tali informazioni costituiscono "dati personali". Per maggiori informazioni sulle modalità con cui le Società trattano i suoi dati personali in questo ambito e per l'elenco dei suoi diritti (inclusi il diritto all'accesso, alla rettifica e all'opposizione al marketing diretto come pure, in alcune circostanze, alla cancellazione, alla limitazione del trattamento, alla portabilità dei dati e all'opposizione ad altre forme di trattamento) e agli obblighi delle suddette Società in questo senso, la preghiamo di consultare la nostra Informativa sulla protezione dei dati disponibile all'indirizzo https://dataprivacy.realestate.bnpparibas/it/