Our commitment is reflected in the way we manage the environmental risks and in the reduction of the impacts of our initiatives, in our compliance with the regulations, in the security of clients' data, in the way we value diversity and inclusion, and in transparency.
Beyond buildings: corporate social responsibility and inclusion
Corporate and Social Responsibility is a real lever for improving economic performance and innovation in a company, and a way for us to engage with our clients differently. On top of that, it is a source of motivation for our employees and strengthens their sense of belonging, ultimately boosting our ability to attract new talents.
Inspire Real Estate 2020
"Inspire Real Estate 2020" is the CSR strategy we commit to as part of the BNP Paribas Group in pursuit of economic, environmental, social, and civil responsibility.
The strategy is the result o fan online survey of over 6,000 internal and external stakeholders throughout Europe, which has resulted in concrete commitments. We want to meet our clients' needs by offering innovative products and services that create shared value, both tangible and intangible, and join forces to work towards a more sustainable society.
Economic responsibility
To build an innovative and responsible service offer, with an ethical and transparent governance.
Environmental responsibility
To reduce the environmental impact of our activity by making environmental quality an indicator of our performance.
Social responsibility
To value and promote the development of our employees by creating an inclusive work environment where diversity generates value.
Civil responsibility
To promote and disseminate social responsibility initiatives aiming to support and encourage the development of local communities.
Our contribution to the UN's vision of a sustainable development
In 2015 the UN defined 17 sustainable development goals (SDGs), a global call for action to shape a better future for both people and the planet.
We have identified BNP Paribas Real Estate's contribution to this by analysing the connection between the goals outlined by the UN and the commitments contained in our Inspire Real Estate 2020 strategy.
Our goals are split into two priority levels.
Strategic development goals previously integrated in our service offer
Health and wellbeing
Clean, affordable energy
Industry, innovation, and infrastructure
Sustainable cities and communities
Responsible production and consumption
Measures to fight climate change
Quality of life on the planet
New development goals from the Inspire Real Estate 2020 strategy
Quality education
Gender equality
Clean water and sanitation
Fight against injustice
Environmental protection
Our economic responsibility: Sustainable Procurement Charter
We want to create innovative product and service offerings with our clients and partners, in an ethical and responsible manner, in order to work together towards sustainable cities. This is why we have joined the Group's- initiative and shared the Sustainable Procurement Charter with our suppliers. We submit it to the companies that work with us, in order to ensure that they uphold the values of fairness, ethics, and transparency in their day-to-day business just like we do.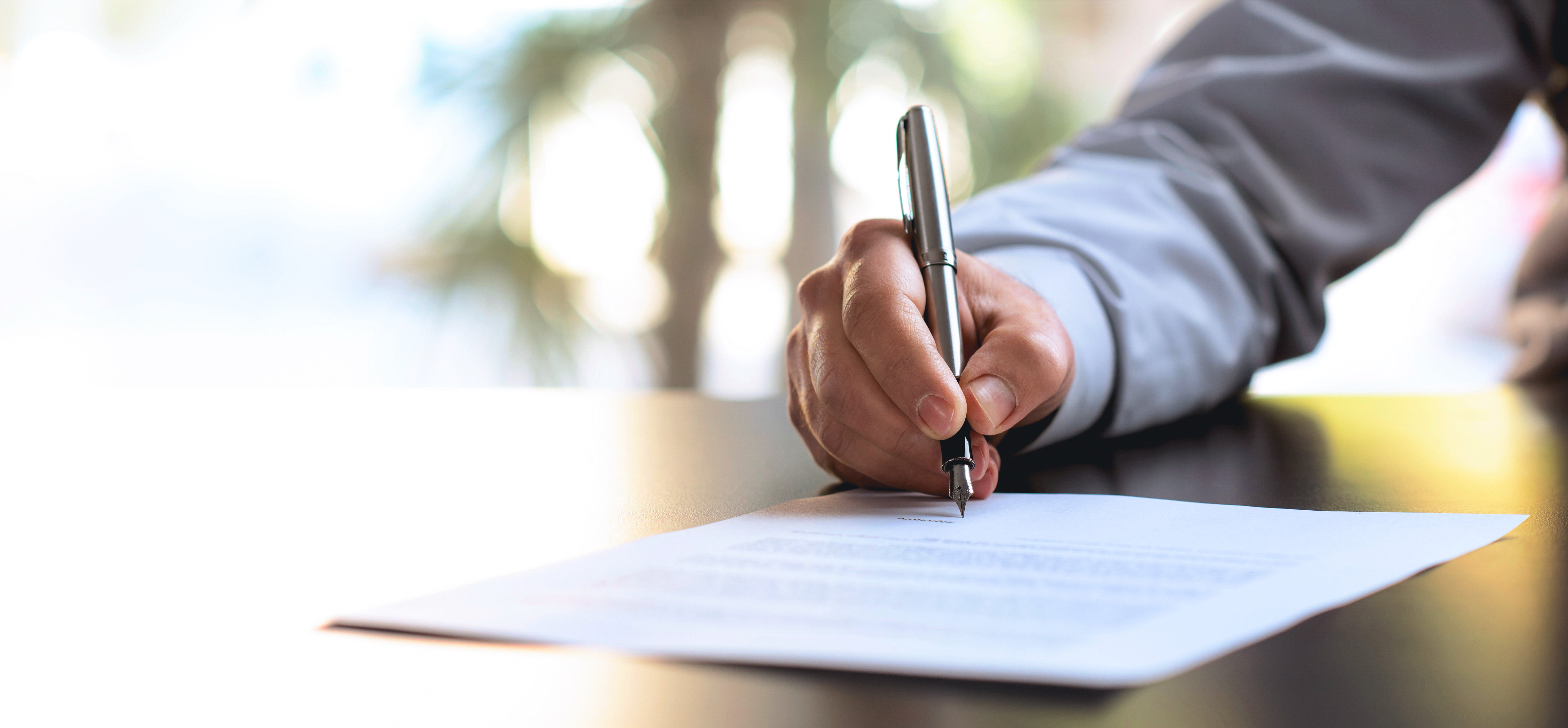 Our environmental responsibility: United Heroes
We believe it is our duty as a company to commit to reducing the impact of our activity on the environment. In joining the Group's United Heroes initiative, our employees have been involved in a challenge that has two goals, to promote their physical wellbeing and to help the cause of environmental sustainability.
A dedicated app has helped turn our employees' daily exercise into points. When we reached 1 million points, thanks to a partnership with Reforest' Action, we as a Group pledged to plant 7,000 trees throughout Europe, which will help offset 4 million km pollution from cars and generate oxygen for 2,333 years.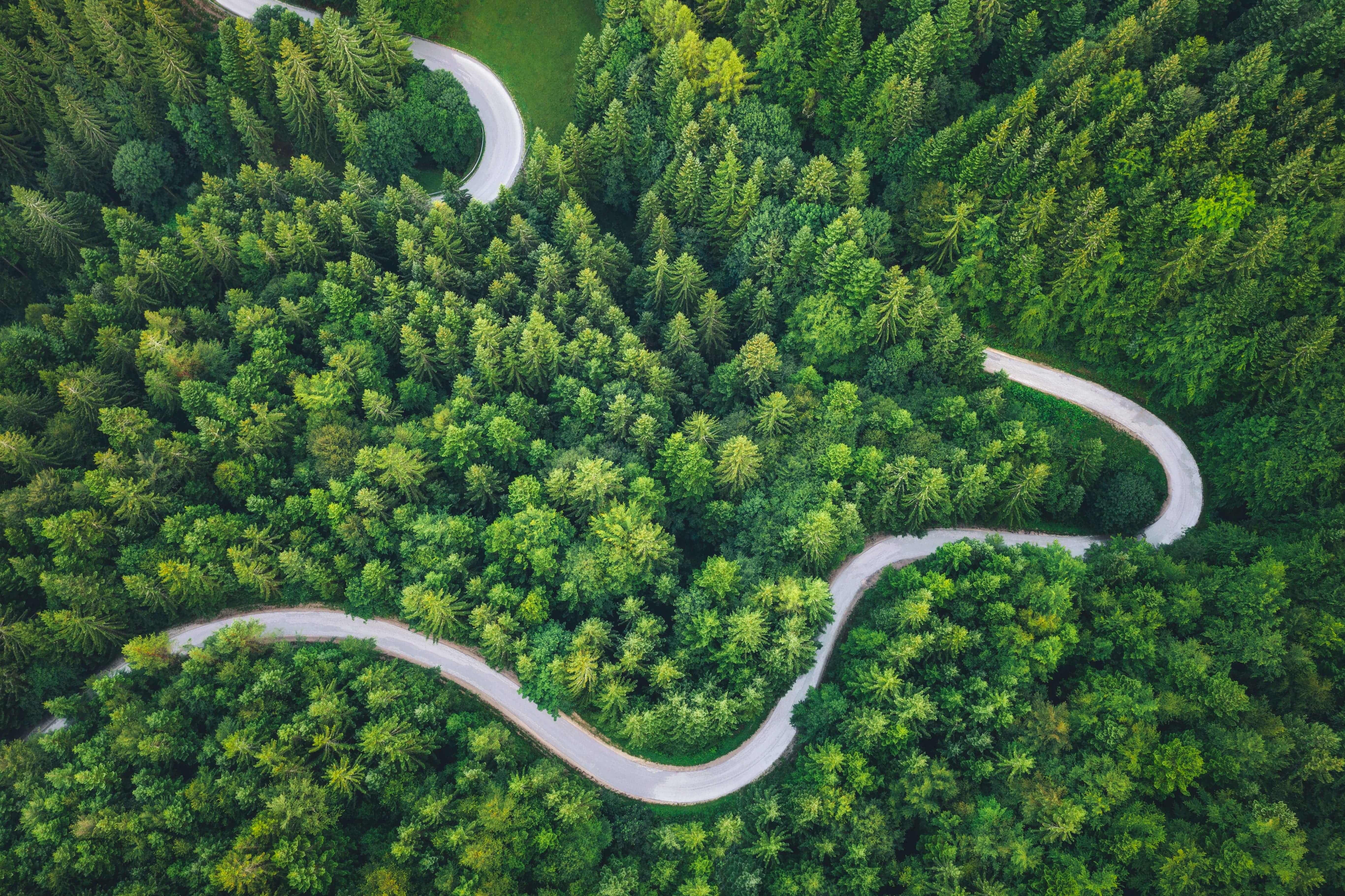 Our Social Responsibility: Our Women in Leadership programme
We support our colleagues' individual and professional growth with a wide range of initiatives, in order to create a work environment that promotes everyone's wellbeing. We are particularly committed to encouraging gender equality and promoting women's leadership in our company, as shown by our International programme Women in Leadership that launched in 2012.
Every year, this initiative offers 40 women the opportunity to take part in a training programme, which goes hand in hand with a mentoring scheme designed to develop their skills so as to support and accelerate their professional achievements in the company.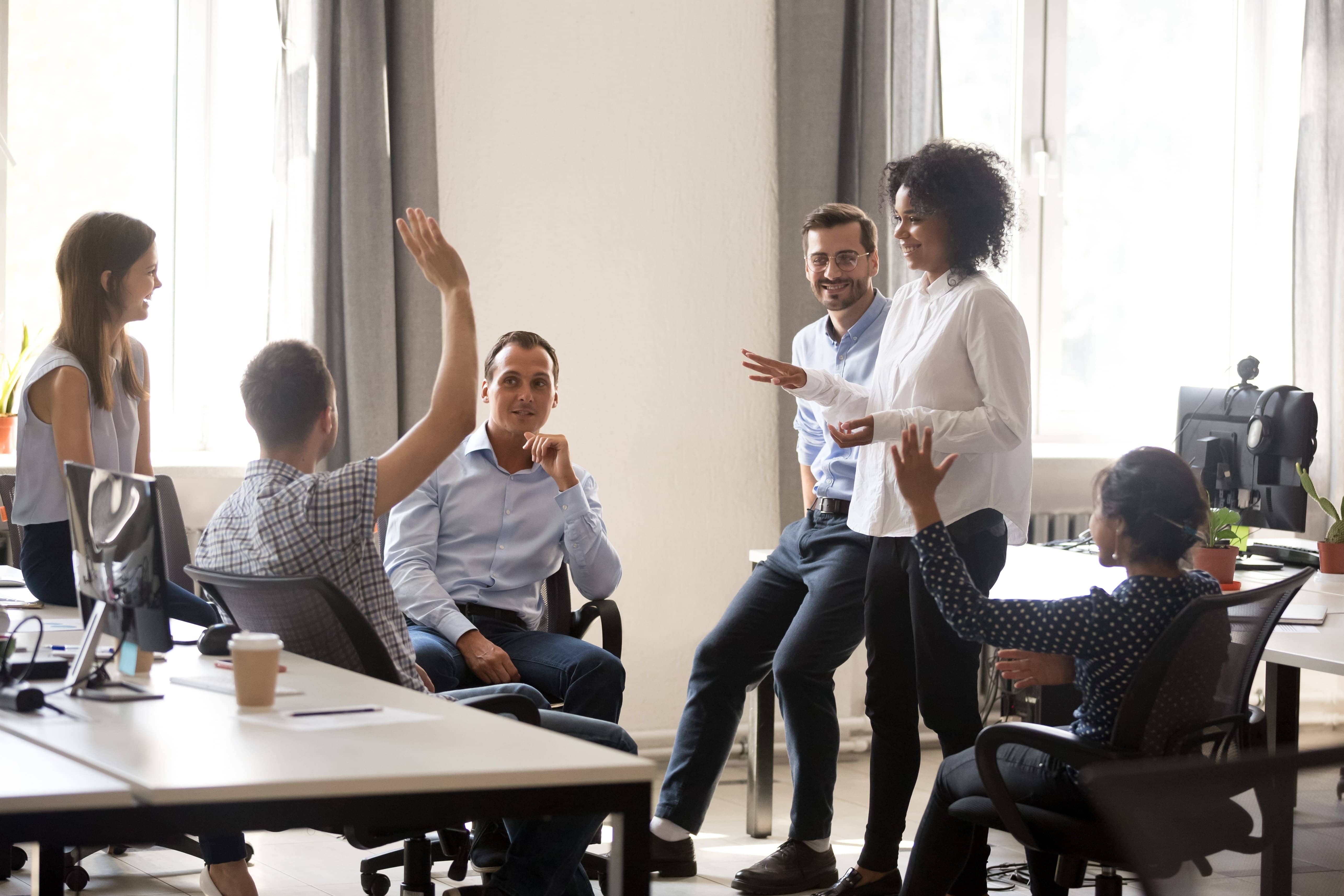 Our Civil Responsibility: 1 Million Hours 2 Help
We strive for a more responsible real estate industry with initiatives that contribute to the development of the local economy. As a Group, we share an ambitious goal: with #1MillionHours2Help we have pledged to devote one million hours a year to volunteering and charity work. Unfortunately, the pandemic has put a stop to this initiative in 2020, but we are ready resume it in 2021.

All the employees of the Group are encouraged to devote part of their work time to supporting organisations that work to create a more inclusive, environmentally friendly world, and they have one day a year they can use to actively contribute to a cause they care about or to carry out volunteer work in their local communities. A crucial goal we can reach together.