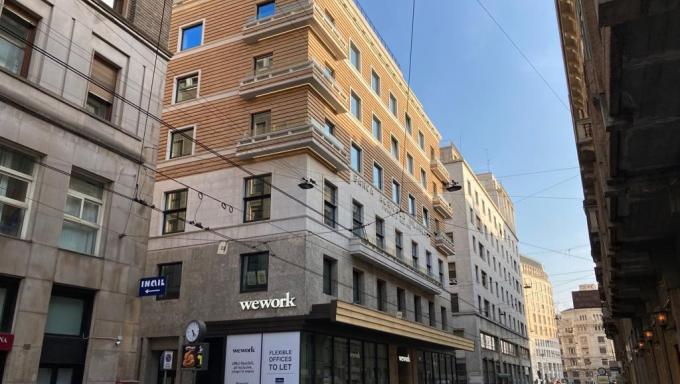 BNP Paribas REIM sells a trophy office asset in the CBD Duomo of Milan
BNP Paribas Real Estate Investment Management Italy SGR recently completed the sale process of a prime office asset, situated in the CBD Duomo of Milan, on behalf of the AIF named Concepto, a real estate alternative investment fund reserved to professional investors. This fund is a 50% joint venture between the OPCI BNP Paribas Diversipierre and the AIF named Fundamenta, entirely owned by BNP Paribas Cardif.
Read more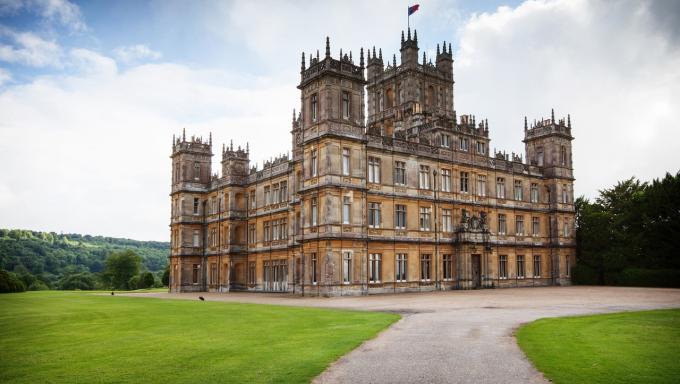 A New Era' for Highclere Castle, familiar to millions as 'The Real Downton Abbey'.
With 'Downton Abbey: A New Era' set to hit the big screen this spring, so a new era is coming to the real-life Downton Abbey, Highclere Castle. The owners, Lord and Lady Carnarvon, have appointed Strutt & Parker as managing agents for this internationally significant estate with a mandate to embrace new technology and entrepreneurial thinking, whilst placing brilliant fundamentals at the core of decision making and in doing so protecting and enhancing the history and heritage that defines this iconic place.
Read more
Do you need more information?
Get in touch with our Press Team.
Press Team
The companies of the Polo Real Estate Italia of the BNP Paribas Group ** process information concerning you, such as personal identification data for the purpose of processing the requests that are sent to us through the website and in some cases, for the purpose of commercial promotion or offer of products and services, using, among other methods, cookies. This information constitutes "personal data". For more information on how the Companies process your personal data in this area and for the list of your rights (including the right to access, rectify and oppose direct marketing as well as, in some circumstances, to cancellation, limitation of processing, data portability and opposition to other forms of processing) and the obligations of the aforementioned Companies in this regard, please consult our Data Protection Notice available at https://dataprivacy.realestate.bnpparibas/it/