The 4 pillars of our Diversity & Inclusion policy
We see promoting the culture of inclusion as enhancing diversity in all its forms, particularly gender, intergenerational, and disability diversity.
Professional equality of men and women.
Inclusion of disabled persons.
Integration of people with different backgrounds and origins.
Intergenerational diversity of staff.
Our figures in Europe
Our goal is to create a positive work environment that encourages the full development of our employees' potential and ultimately offers our clients a wide array of skills and experiences.
Diversity Charter
We are part of BNP Paribas Group's Diversity Charter, a programme that promotes and protects diversity in the company through various initiatives
#JamaisSansElles: Never without her
A concrete commitment to promoting equal opportunities and enhancing the role of women in the company: #JemaisSansElles, never without her. With this initiative, our male Top executives commit to ensuring that at least one woman sits on every panel, round table or conference they take part in.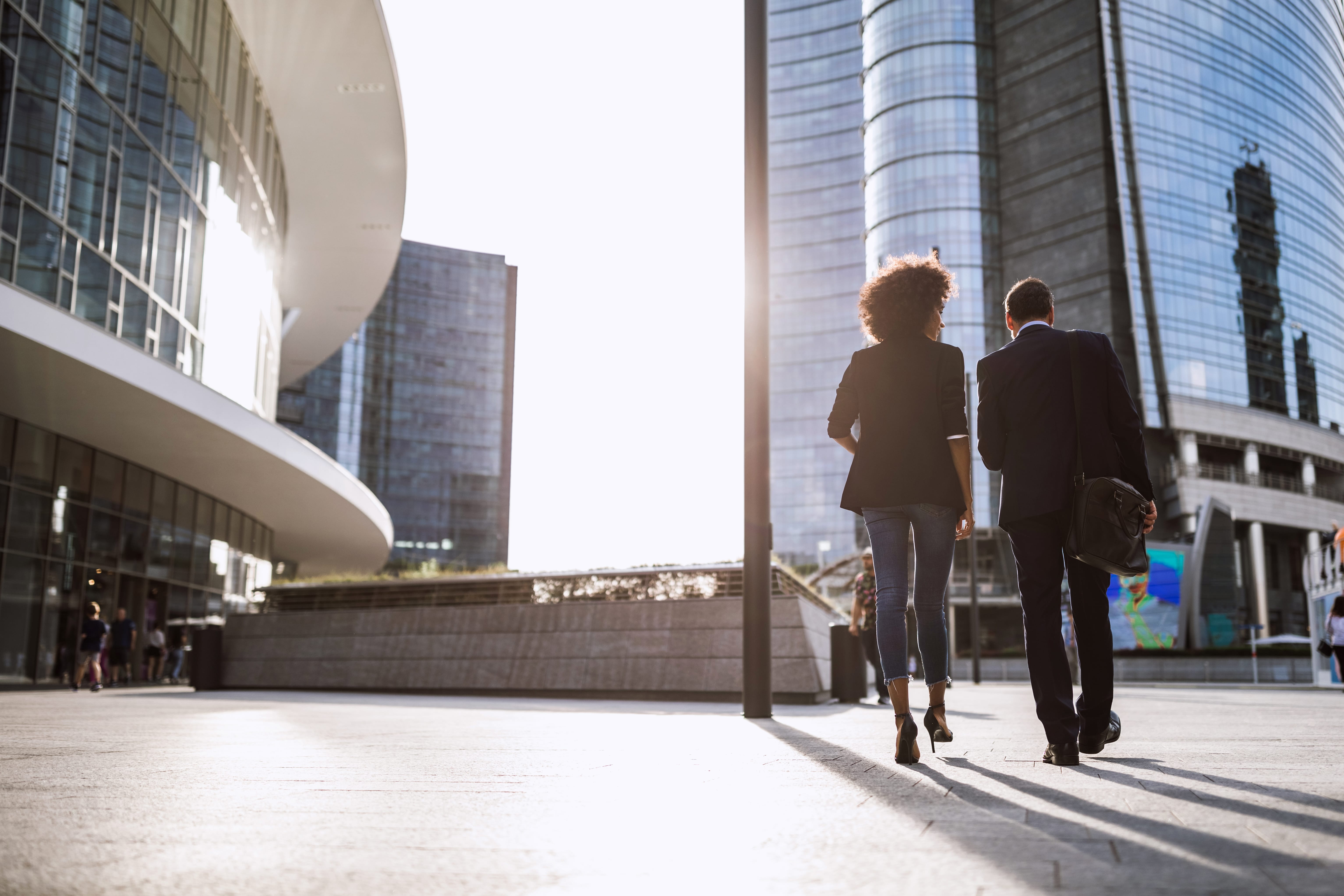 Women In Leadership
We promote the Women in Leadership programme internationally, a dedicated training path that bolsters women's entrepreneurial and professional career.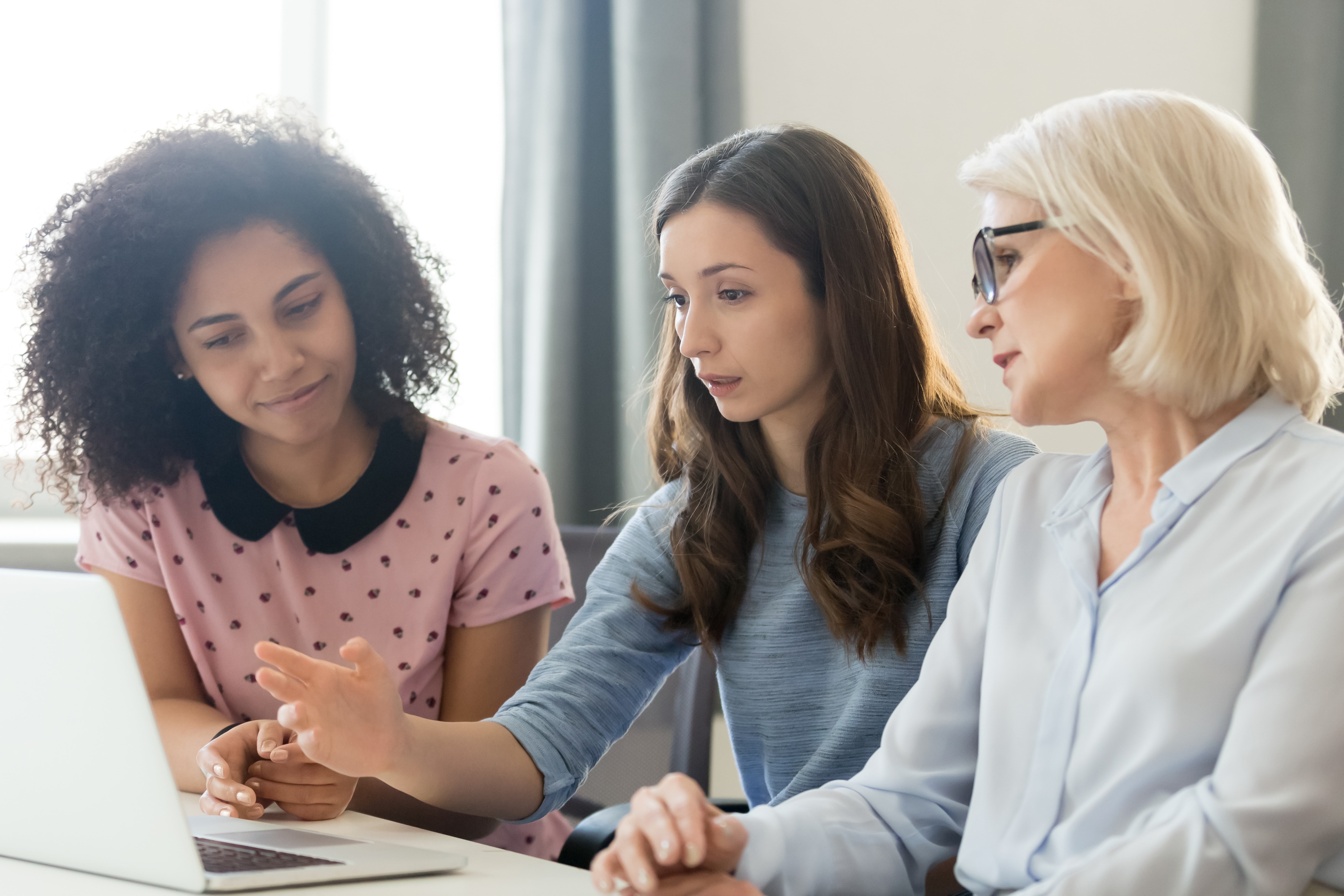 HeForShe
We are part of HeForShe, a UN campaign for gender diversity. The goal is to strike a better gender diversity balance in areas that are traditionally dominated by either men or women.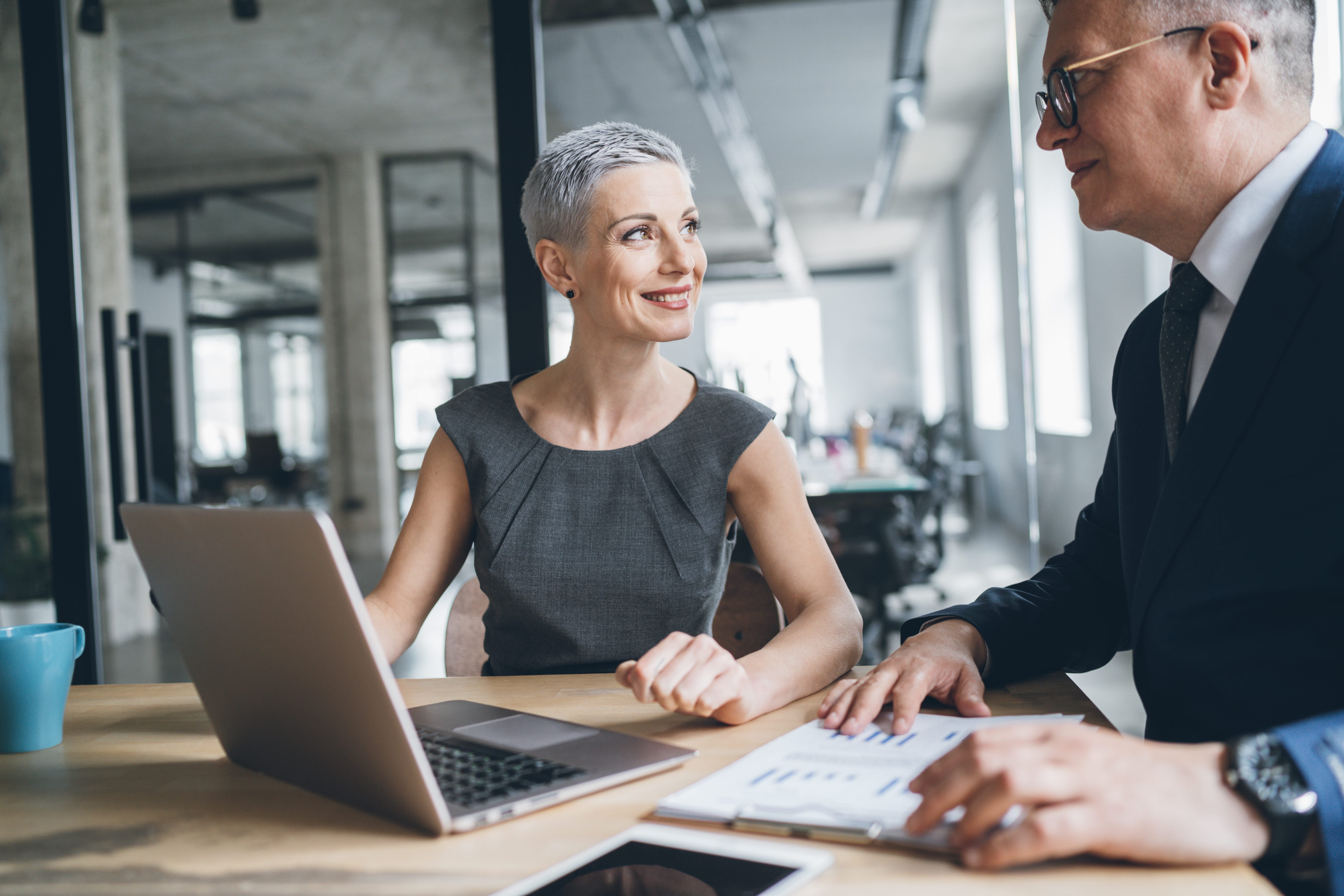 Diversity & Inclusion Week
We take part in the international initiative promoted by the BNP Paribas Group, to raise increasing awareness of the values of inclusion and respect of diversities in a social and professional environment. During our Diversity & Inclusion Week our employees and their families are engaged for one week in several initiatives meant to raise awareness of diversity as a value that must be protected and promoted.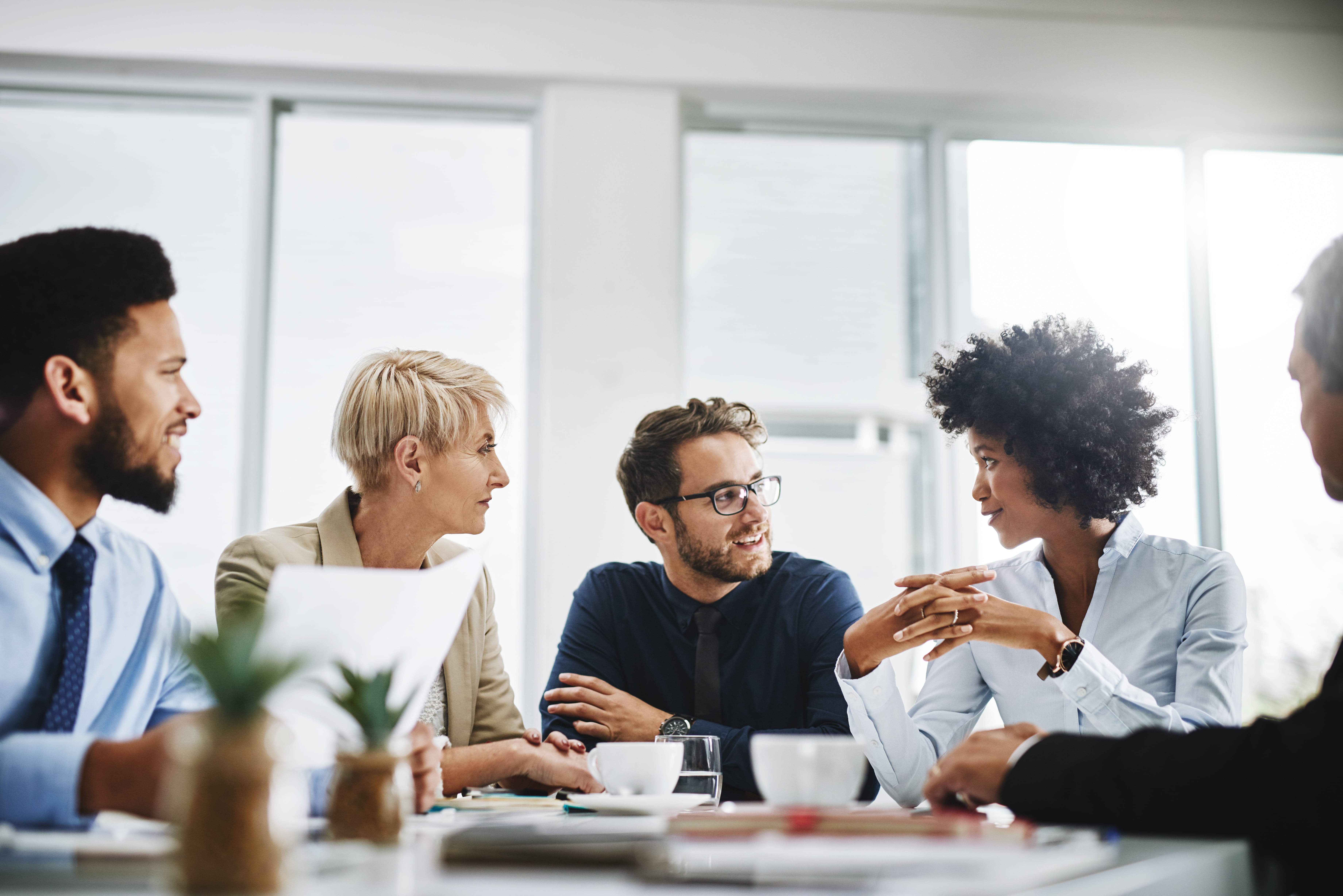 BNP Paribas Pride Italia
With BNP Paribas Pride Italia we encourage and promote the culture of inclusion and the fight against any discrimination based on sexual orientation or gender identity. It is a network of employees which strives to be a place a place where our LGBT colleagues can find help, support, education and guidance. The goal is to help make our work environment better and better, creating a place where everyone feels recognised and welcome.