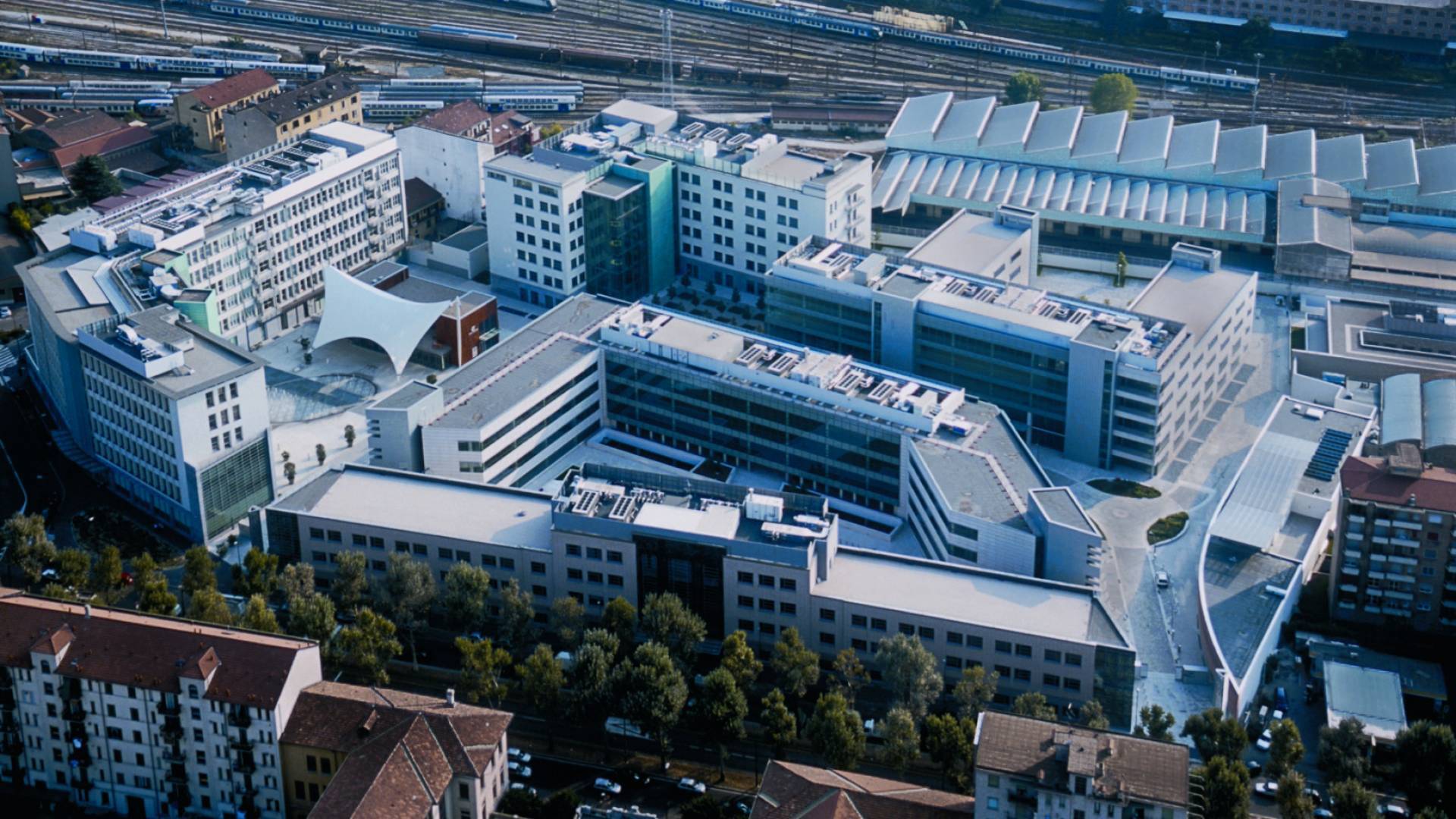 BNP Paribas REIM starts the distribution in Italy of its SRI-certified OPCI BNP Paribas Diversipierre
As part of its international development, BNP Paribas REIM announces the launch of the distribution of BNP Paribas Diversipierre in Italy.
BNP Paribas Diversipierre is a French "OPCI Grand Public" that was launched in 2014 and managed by BNP Paribas REIM France. It offers an investment solution 100% linked to the real estate sector with a high liquidity, reserved to professional clients who have the possibility to make investments or divestments every two weeks.